Making Premium Ice Cream with fresh, seasonally-inspired ingredients.
We are so passionate about sharing our hand-crafted desserts with you all, we have made it our priority to create specific recipes for Dairy-Free + Vegan diets. Almost all our Ice Creams are Gluten-Friendly, and we use only Organic Cane Sugar to sweeten the deal. Driven by a passion for ice cream and a dream of building a business that reflects our values, this is ice cream for the People.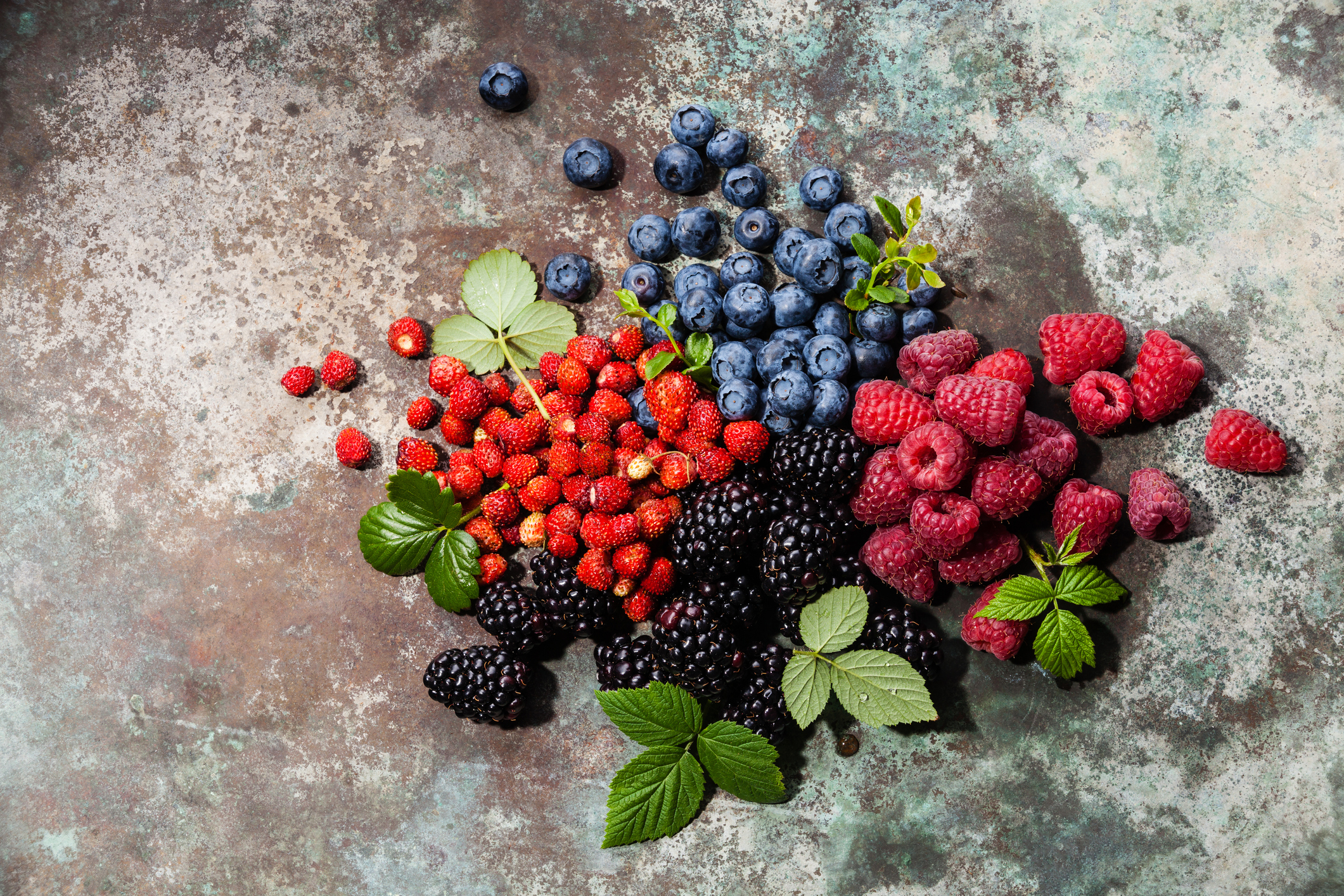 It's marriage of science and creativity. Every scoop is the result of hard work, passion for quality, strong local partnerships, and of course, the finest ingredients we can source. Let's face it, we can't find cocoa and cinnamon around here - but we make it count when we're sourcing beyond home.
We don't use any tricks or pre-mixed stabilizers - our recipes fine-tuned for the ideal consistency, flavour and meltiness!
Inspired by seasons, places we've travelled, and even ideas from friends, we infuse flavours from around the world to create memorable, premium treats.
Ask not why there is no local Ice Cream made from Avocados, Tonka Beans, or Beer, instead ask why not?!
Spring flavours, available NOW:
KEY LIME PIE
coconut + mango
CHOCOLATE MINT chip
BLUEBERRY BASIL
"Without Ice Cream, there would be darkness and chaos."
-Don Kardong
Hi!
We are Jess and John Steblyk - a husband and wife team, born and raised right here in #YEG, looking to shake things up with a smile!
The two of us are focused on building the kind of company that's fun to support, work for, and collaborate with. We're all about contributing to a sense of strong community, by purchasing products and services from local providers whenever possible.
A community thrives through collaboration; Edmonton has so much to offer, and even more amazing people who love to explore. We just hope to contribute something unique and delicious, while making our mom's proud!